Adanas company represents
incrediblyrespecially
spongesragsother products for the cleanliness of your home
.
The goods are produced by the company.
incrediblyrespecially
---
Our products of primary importance can facilitate housewives' work and their efforts related to the cleanliness of home.
Besides the products of its own production, ""Adanas"" offers imported goods too associated with the cleanliness of kitchen and other rooms in the house. Our products stand out with their high quality and affordable prices.
Our priority in the production and import of necessary goods for daily life is the customers' opinion and the satisfaction of their demands.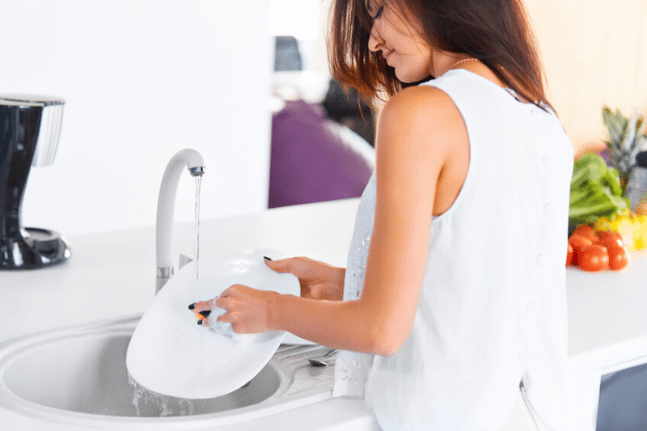 The products of "Adanas" can be found in the supermarkets and retail outlets of Armenia.
Choose "Adanas" to do your household chores and cleanliness-related works with pleasure, more quickly and effectively.